WONDERFUL ARRANGEMENTS
Active vacation & pleasure time
No matter whether you just want to relax, are planning a super active time full of golf and cycling or are in the mood for a lifestyle weekend and new contacts. You will find the right thing in our colorful bouquet of arrangements!
Golf unlimited for free – until end of the year!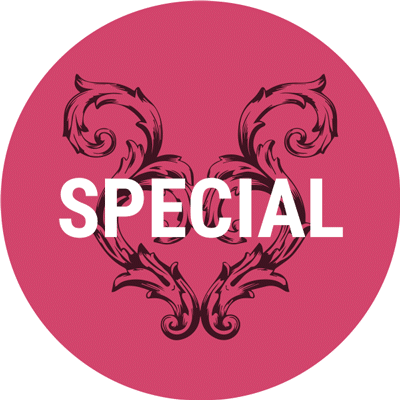 For all guests of our Boutique Hotel Villa am Ruhrufer we have something very special! Play for free and unlimited on our two golf courses Kosaido International Golf Club Düsseldorf and Golfclub Raffelberg in Mülheim an der Ruhr.
The perfect opportunity for professionals and beginners alike – enjoy the villa ambience and our wellness offer and have your ultimate golfing experience at the same time
Ultimate tournament weekend with joy
If you are looking for an exciting weekend full of fun and games among friends, this combination is just the thing for you: two nights in our villa and lots of golf and lifestyle. You choose between participating in a tournament at the Mülheim Raffelberg Golf Club or Kosaido International Golf Club Düsseldorf. Alternatively, host your own tournament.
If you want to use our villa exclusively with your friends, you can also book the entire villa for a selected period on request.
Golf & leisure with the whole family
Switch off again and be active outside? You can do all of this in this arrangement for the whole family. Choose the training program for young and old and spend the day together on the golf course. Or book golf lessons for the kids in our golf school and enjoy your free time as a couple.
Please note your preferred date for the coaching lesson in the comments field when booking.
The focus here is clearly on training. With a private trainer, weak points are specifically found and tips & tricks ensure that you can improve significantly in just one weekend. With so much training, relaxation and variety should not be missing: so enjoy the lifestyle outside of the golf course and have a good time in our spa or at the bar.
Please note your preferred date for the coaching lesson in the comments field when booking.
Star Golf: 5 days – 5 courses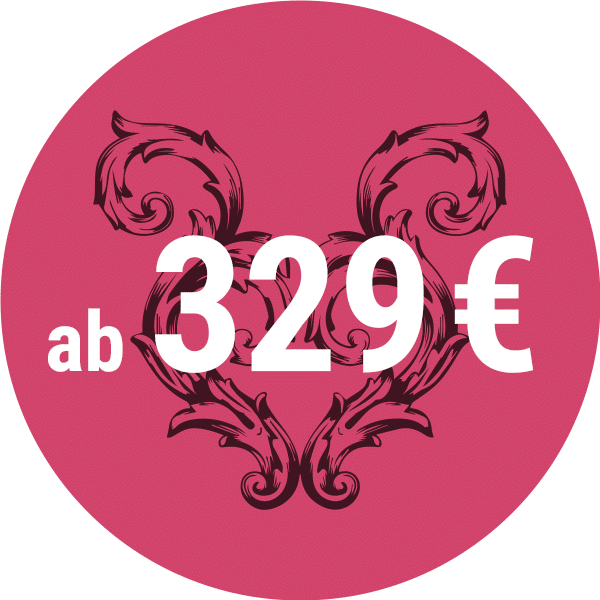 The 5-day arrangement offers you the complete package for your golfer's heart!
Play unlimited and free of charge on the two in-house courses – Kosaido International Golf Club Düsseldorf and Golfclub Mülheim an der Ruhr Raffelberg – according to the motto "unlimited golf – all you can play". You can also experience our pure golf landscape with all its facets with a further 30 golf courses within a 30 km radius (please pay green fee there). Included is a dinner – including a welcome drink – in one of our nice dining restaurants.
Your license to play at the Raffelberg Golf Club
Do you want to try something new and learn an active and great sport in the fresh air? With our golf license arrangement, you can easily acquire the basic training as a golfer. Enjoy the wonderful landscape, the view and our nice dining restaurant in our golf course on Raffelberg. You can choose between group courses and private golf license courses with one of our golf instructors.
Wellness & Nice Dining | 3 days | 2 nights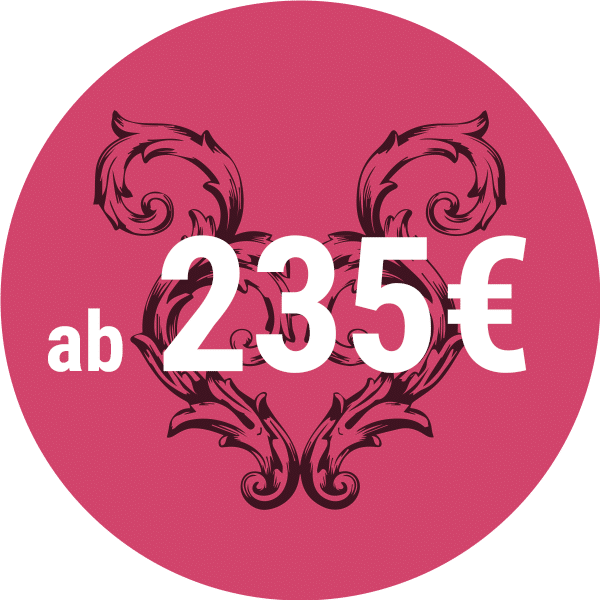 Would you like to really take a break from everyday life? Then this arrangement is just the thing. Relax extensively in our spa & wellness area and use our pool, saunas and the mini gym without limits. Also included are visits to our nice dining restaurants in the Mülheim Raffelberg and Kosaido Düsseldorf golf clubs, where you can feast to your heart's content. Do you also fancy a bit of cycling or water sports? Then take advantage of our offers for a trip to the Rhine Ruhr region.
Only bookable if you arrive from Wednesday to Sunday,
The restaurant is closed on Monday & Tuesday.
Star cycling | 3 days | 3 district tours
Cycling with quality and culture, that is exactly what a well-developed network of cycle paths in the Ruhr area offers. You can not only enjoy the landscape, but also marvel at industrial culture and learn a lot. A digital bike tour planner from radrevier.ruhr – which you can download to your smartphone – helps you discover. You can end the evening in the villa in the spa area.
"Soul & health" for couples | 4 days | 3 nights
A special kind of togetherness – that's exactly what we promise you with this arrangement. When everyday life becomes a burden and you simply cannot find the right relationship as a couple, it is important to take your time. And this is best done in a new environment that offers relaxation and new impulses. Once you have calmed down a bit, you should take the time to talk – as support we offer you 3 guided conversations with a couples therapist: The first appointment takes place online in advance of your trip and two further appointments on site.
This offer can be booked for arrival on Thursday and departure on Sunday.
Couple Week: Everything at the beginning
Sometimes you need a little something new – so why not bring some momentum back to your togetherness at Golf & Co.? With this program, no two days are the same: Take advantage of the training courses on our golf courses, relax with spa & wellness, enjoy a romantic dinner or start one of the many excursion options in the Rhine Ruhr region. We would be happy to advise you on leisure planning on site.
YOGA Stay & Lifestyle
Would you like to really revitalize yourself and experience a few days full of relaxation? You can do just that with our yoga offer. With yoga you can reach an inner state in which the soul-spiritual processes come to rest (Pantanjali). Also try our yoga walks, you will be amazed! You are welcome to combine your stay with a visit to our spa and, of course, indulge in culinary delights in our in-house restaurants.
Your Yoga & mindfulness weekend
A pampering weekend at its finest! Take time for yourself or as a couple. Enjoy not having to worry about anything and bring body and mind back into harmony with relaxing Hatha & Vinyasa units. Two nights in a suite, welcome smoothie, rich breakfast, two personal yoga units, unlimited use of the SPA and a 3-course menu in the Raffelberg Golf Club restaurant
BOOK YOUR OWN HOTEL
A whole villa – exclusively for you
Sometimes it needs a little more privacy. Especially when a very special celebration or an important professional meeting is about to take place. With us you can do just that by booking our villa with 12 deluxe rooms and suites exclusively for your event.